1998
We started out on spring Bear hunts over on the Mainland. I'll post some pics of those hunts and Chuck's nice Black Bear after I get them on loaded.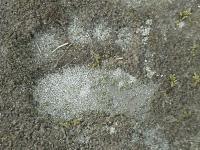 The first Fall hunt took us over to the Misty Fjords in late August with Pat Lefemine after Mt Goat. You can read about that hunt at Pat's Mt Goat bow hunt
A few pictures from that hunt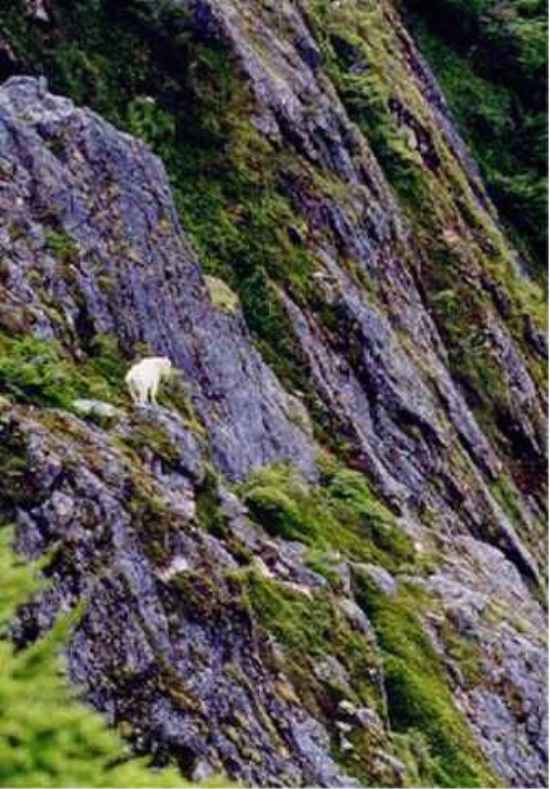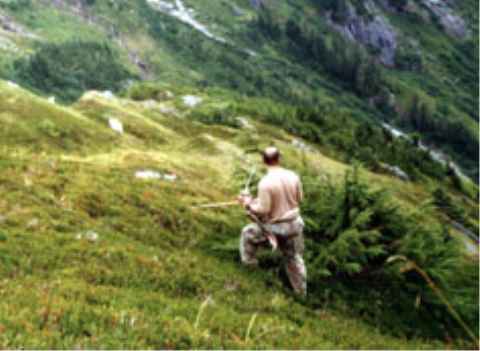 It was then back over to Prince of Wales Island for John's
Black Bear / Sitka Blacktail combo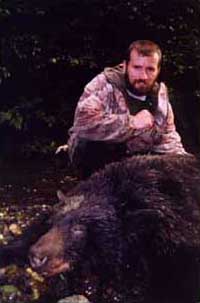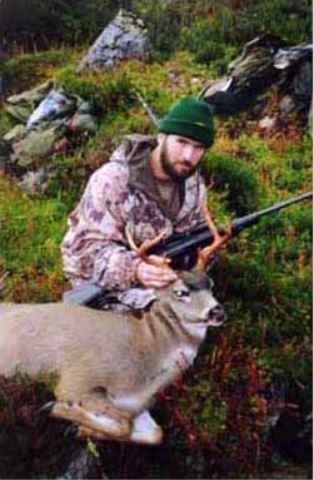 After John's hunt I traveled over to Hyder to meet up with Steve and give Mt Goat a try from the road system. We did spot 2 Goats but never could get on one. We just hunted a few days based out of the Glacier View hotel. It was a very good scouting trip that will develope into a good hunt in the future i'm sure.
Then it was back to Prince of Wales Island for a Sitka Blacktail 'rut' Hunt with Don. He hunted with a self made Black Powder rifle. He did a good job on it because he took this nice 4 x 4.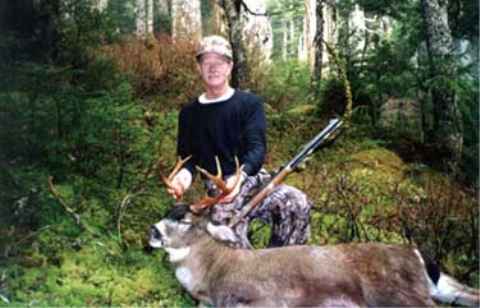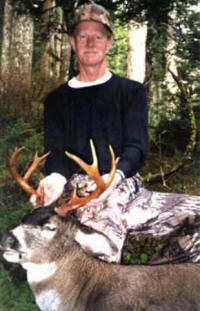 This scored high in the Long Rifle Record Book (#2 for awhile) and took
1st place in the Alaska Professional Hunters / SCI Awards