High quality big game hunting and fishing adventures in Southeast Alaska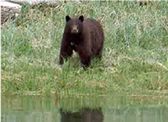 Whether you want to fly into a remote lake or bay in the Misty Fjords Wilderness Area and photograph a Mt Goat or Brown Bear, take a trail hike out of Ketchikan, fly fish one of the many streams on Prince of Wales Island or hunt for a Black Bear, Brown Bear, Mt Goat or the Sitka Blacktail Deer your adventure starts with Muskeg Excursions.

We offer guided adventures in Southern Southeast Alaska on Prince of Wales Island, in the Misty Fjords Wilderness Area (including Hyder, Alaska) and in the Ketchikan area …..fishing, canoeing, backpacking, wildlife viewing, sight-seeing and big game hunting.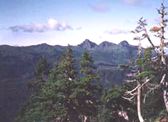 Muskeg Excursions is insured, licensed and works under a Priority Use Permit on the Craig and Misty Fjords Ranger Districts of the Tongass National Forest and is an equal opportunity service provider.
If you want a wilderness experience you'll never forget, let me show you this country I have come to know and love in my 30+ years here. Submit your inquiry through our online form, call, write or email today for more information!
February 26 2009
************************************
Thinking about a spring bear hunt?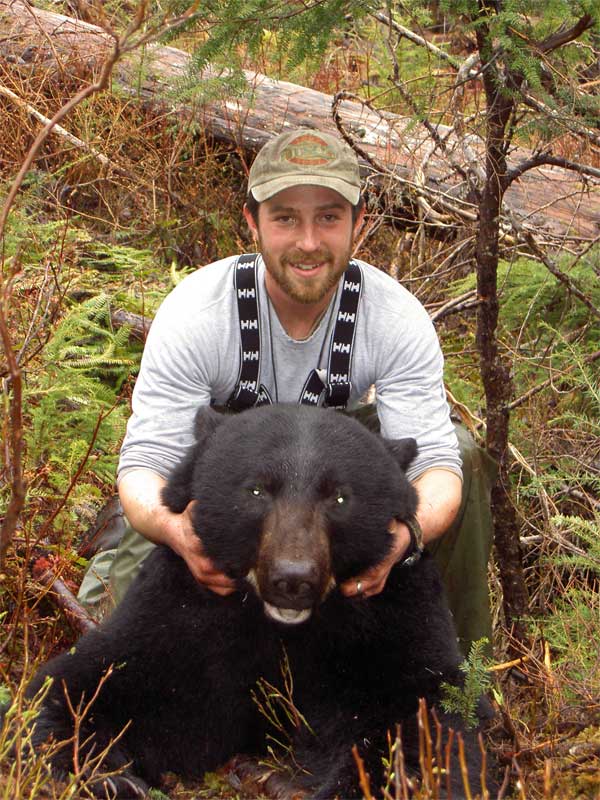 I have a few hunts available ..... If your interested
Prince of Wales Island April 22nd (1or 2 hunters); May 3rd (1 hunter)
Mainland / Portland Canal June 10th (1 or 2 hunters)
************************************
I have Fall Black Bear and / or Sitka Blacktail dates also...
drop me an email or give me a call (907 225-9513) and lets talk about it ....
....over 50 more pages .....